Alchemy Arts Collective was created by Yasmine Khan and grew out of a desire to provide a space to inspire, create, encourage and nurture reading and writing with groups of young people in their local communities.
We create and deliver wellness and creative workshops & events for young people and young adults and partner with innovative artists across the disciplines of art, photography written and spoken word.
We curate projects that integrate professionals and young people in innovative ways, telling their stories in the mediums that resonate with them.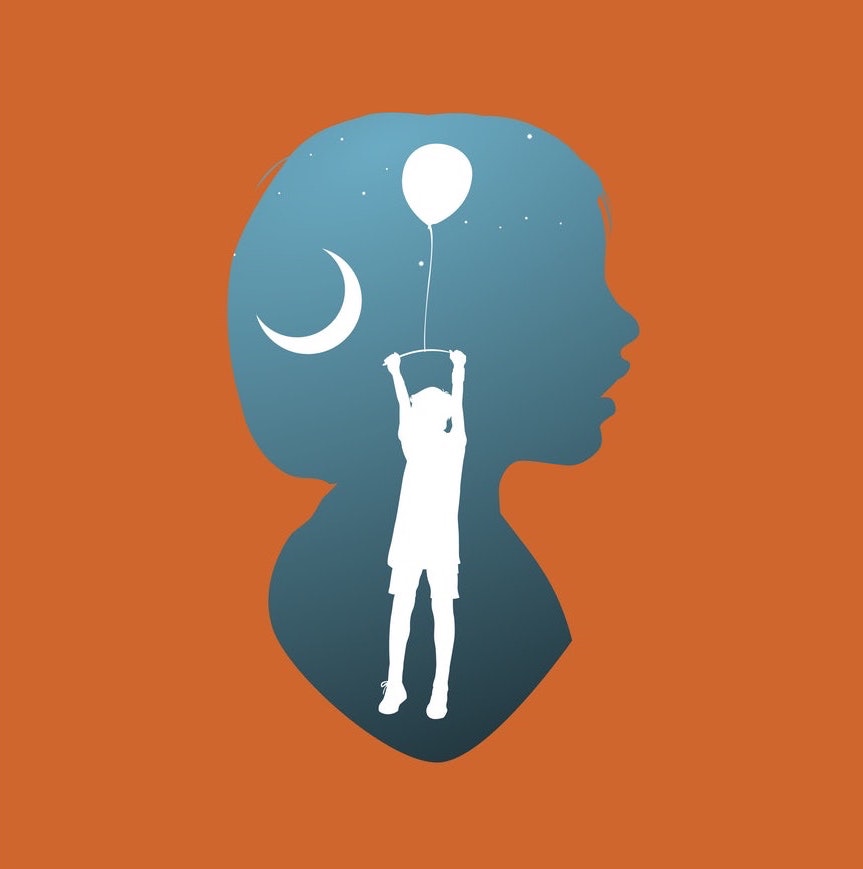 Would you like to run a workshop or organise an event in your community? Or you would like to collaborate with us and share your talents and skills?